Teen Grantmaking Council
The Teen Grantmaking Council (TGC) is an opportunity for high school age youth across Greater Greensboro to gain leadership experience, meet area youth, voice opinions, and make a difference by making grants to youth-directed projects that address community issues. The Teen Grantmaking Council is designed to train young leaders to make decisions about which youth projects in the community will receive money!
What does the Teen Grantmaking Council do?
Meet and work with other teens from the greater Greensboro area.
Reach out to youth in the community to encourage them to plan a project and apply for money to carry it out.
Review the proposed project ideas from youth-led groups.
Make decisions as a group about which projects will receive money.
Follow up with and give support to the youth-led groups that were funded.
Gain important leadership experience and job skills.
Interested in serving on the council? The program begins in August/September. The Teen Grantmaking Council consists of 25-30 high school students. To receive an email when the council member application becomes available in March, please fill out this form.
Applications for Funding Youth-Led Projects
The Teen Grantmaking Council accepts applications for youth-led projects that need funding (money). In response to feedback from previous applicants, we have launched an online application process this year! The grant application is available here.
A partnership with Leading to Change, Incorporated, and the Community Foundation of Greater Greensboro, TGC is part of a statewide youth philanthropy initiative. For more information regarding the North Carolina Youth Giving Network, please click here.
For previous grantees,  here is the grant evaluation form that lets the Teen Grantmaking Council know how everything went. Please remember the grant evaluation form is due the first week in January.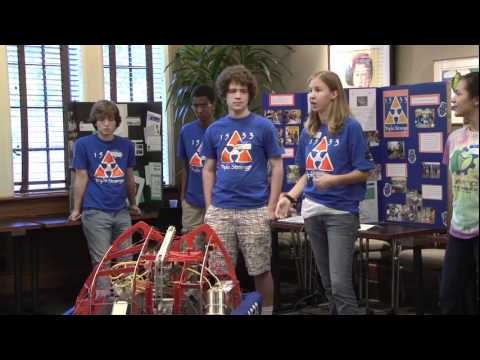 nonprofit,the community foundation,cfgg,greensboro,north carolina,nc,triad,charitable,giving,philanthropy,education,sustainability,giving back,building community,social captial,grants in action,robotics club,innovation,teen grantmaking council,youth,teens