Building Stronger Neighborhoods

The Building Stronger Neighborhoods (BSN) program, through neighborhood development and grantmaking, supports Greensboro neighborhoods as they mobilize assets to enhance community quality of life. BSN is supported by the Building Stronger Neighborhoods Coalition: Cemala Foundation, Community Foundation of Greater Greensboro, Cone Health Foundation, Greensboro Public Library, and Weaver Foundation.
How does the grant process work?
Neighborhood groups interested in applying should have a representative attend one of the Grantseeker Workshops held at the Glenwood Public Library prior to each application due date.  Attendance at one of these workshops is required for first-time applicants prior to submission of an application.  The group should then fill out the application form and submit it to the address listed by 5:00 p.m. on the due date.  
Once a grant is awarded, a partnership begins between BSN and the neighborhood group.  Before a check is issued, grantees must sign the Grant Agreement Form that outlines expectations including:  approved use of grant funds; reporting requirements (results of the project and accounting of funds used); and publicity guidelines.  Copies of these items are available from the BSN Neighborhood Consultant at BSNGrants@gmail.com or 336.355.8650.
Grantees are also required to complete a Grant Report Form at the end of the project for which they received funding.  This form is due as soon as all grant funds have been expended but no later than 12 months after the grant is awarded.  Subsequent proposals cannot be considered unless appropriate reporting forms have been completed for previously funded projects.  Please contact the BSN Neighborhood Consultant to determine your eligibility status for funding before completing another application form.  In special circumstances, grantees may request an extension of the deadline for using grants funds or a modification of how these funds are used.  Contact the BSN Neighborhood Consultant for a copy of the appropriate form.
Grantseeker Information Packet
Please click the following link to download the 2018 Building Stronger Neighborhoods Guidelines, Application, and Report Form (Word document)  (PDF).
Are there any restrictions on how grant funds may be used?
Grant funds may not be used to pay salaries for functions that have normally been or are done by volunteers. Grant funds are not intended to support operating budgets of nonprofit agencies working in neighborhoods; however, neighborhood groups may use these funds to contract services from these organizations as well as other professional consultants.
What kind of help is available for grants?
Please direct questions on BSN grants to Sadie Blue, BSN Neighborhood Consultant at BSNGrants@gmail.com or call (336) 355-8650.
For a list of our previous BSN grants, please click here.
How do I contact the BSN grant administrative office?
The administrative office for the Building Stronger Neighborhoods grant program is located at the Community Foundation of Greater Greensboro:
Sadie Blue, BSN Neighborhood Consultant: BSNGrants@gmail.com | 336.355.8650
Kevin Lundy, CFGG BSN Liaison: klundy@cfgg.org | 336.379.9100
Foundation Place
330 South Greene Street Suite 100
Greensboro, NC 27401 
What is the schedule for BSN grants?
Below is the schedule for BSN.  Due Date is the date the application is due; Notification Date is the date applicants will be notified whether or not a grant has been awarded (Notification Date is not the date the grant funds are actually received).
Cycle

Workshop Dates
(workshops are held at Glenwood Public Library,
1901 W. Florida St. at 6:30 pm)

Application Due Date




Must be received at the Community Foundation

Notification Date

A
January 30, 2018
 February 15, 2018
April 6, 2018
B
April 24, 2018
 May 15, 2018
July 13, 2018
C
August 21, 2018
 September 14, 2018
October 15, 2018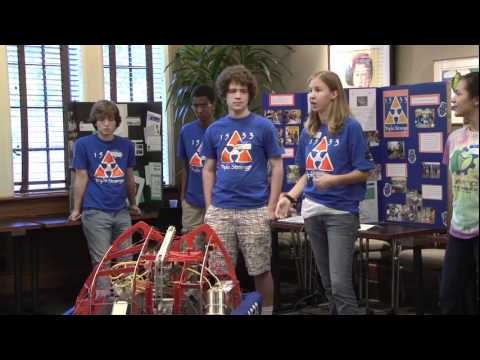 nonprofit,the community foundation,cfgg,greensboro,north carolina,nc,triad,charitable,giving,philanthropy,education,sustainability,giving back,building community,social captial,grants in action,robotics club,innovation,teen grantmaking council,youth,teens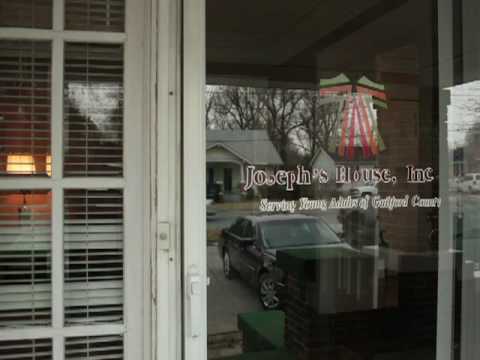 nonprofit,the community foundation,greensboro,north carolina,nc,triad,joseph's house,philanthropy,housing,homelessness,youth,teens,social services,children