Local Issues
The Friendship Fund enables the Foundation to address critical community issues and promote positive social change.
The Greensboro Community Fund responds to emerging local needs.
The Piedmont Triad Fund addresses solutions to regional problems and opportunities.
The Morris and Margaret Howell Fund contributes to community grants made by the Foundation, makes loans and initiates projects that might otherwise lack funding.
The Weaver Fund supports Greensboro-specific projects and nonprofit organizations.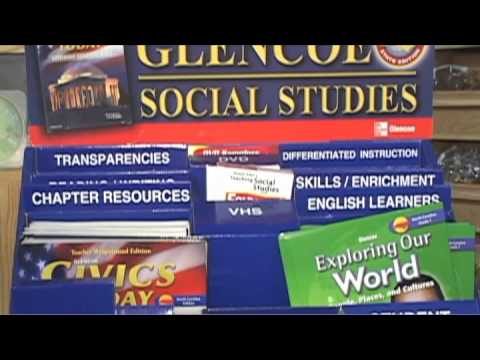 nonprofit,the community foundation,cfgg,greensboro,north carolina,nc,triad,charitable,giving,philanthropy,future fund,education,environment,sustainability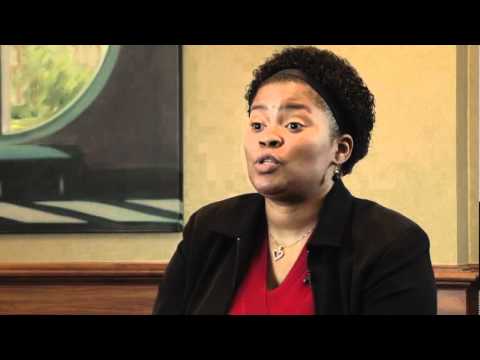 nonprofit,the community foundation,cfgg,greensboro,north carolina,nc,triad,charitable,giving,philanthropy,sustainability,giving back,building community,social captial,grants in action
nonprofit,the community foundation,cfgg,greensboro,north carolina,nc,triad,charitable,giving,philanthropy,sustainability,giving back,building community,social captial,grants in action,barnabas network,social services,future fund,disaster relief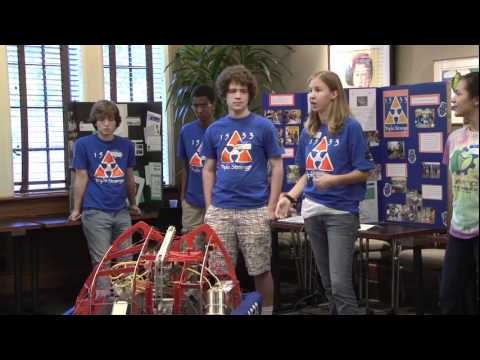 nonprofit,the community foundation,cfgg,greensboro,north carolina,nc,triad,charitable,giving,philanthropy,education,sustainability,giving back,building community,social captial,grants in action,robotics club,innovation,teen grantmaking council,youth,teens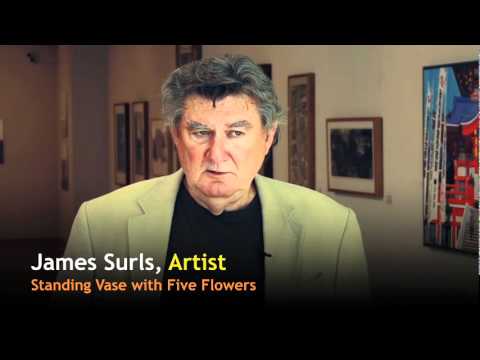 nonprofit,the community foundation,cfgg,greensboro,north carolina,nc,triad,charitable,giving,philanthropy,sustainability,giving back,building community,social captial,grants in action,public art endowment,james surls,arts,public art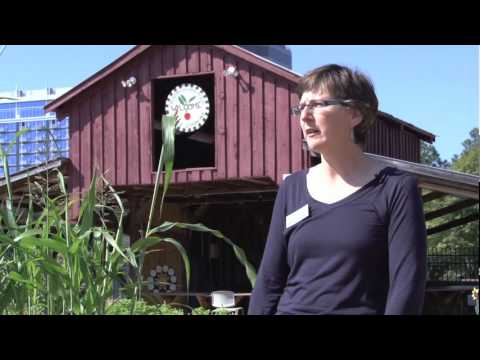 nonprofit,the community foundation,cfgg,greensboro,north carolina,nc,triad,charitable,giving,philanthropy,education,sustainability,giving back,building community,social captial,grants in action,greensboro beautiful,greensboro children's museum,edible schoolyard,health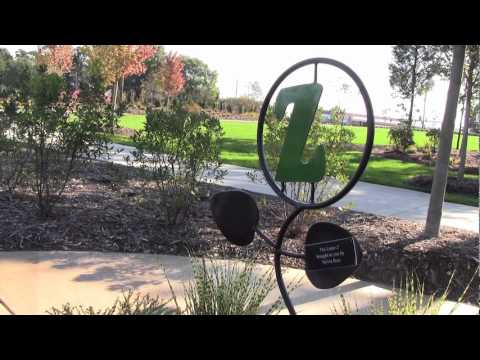 nonprofit,the community foundation,cfgg,greensboro,north carolina,nc,triad,charitable,giving,philanthropy,sustainability,giving back,building community,social captial,grants in action,greensboro beautiful,gateway gardens,public art,health,arts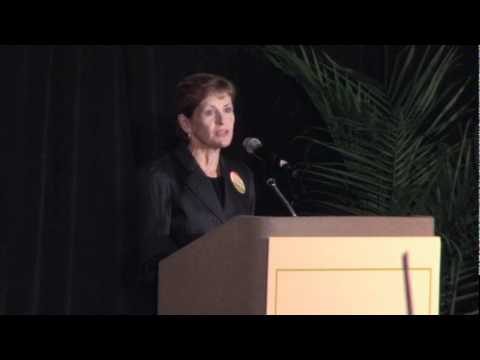 nonprofit,community foundation,cfgg,women to women,philanthropy,greensboro,north carolina,triad,nc,women,jobs,education,women and families,women's resource center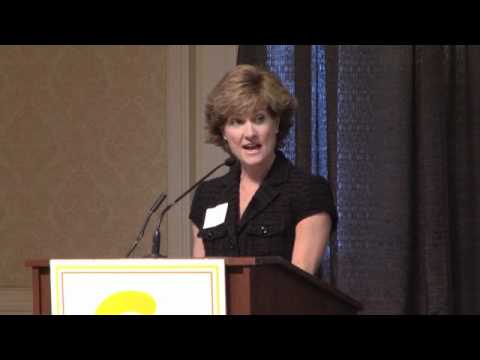 nonprofit,community foundation,cfgg,women to women,philanthropy,greensboro,north carolina,triad,nc,women,jobs,education,women and families,lisa ling,cfgg events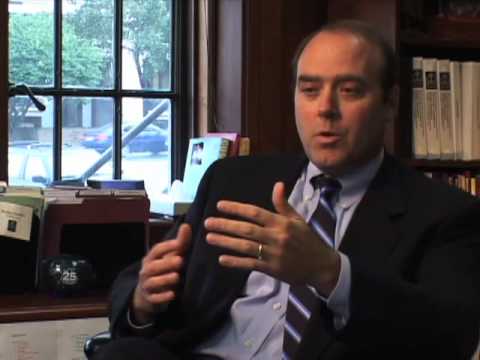 nonprofit,the community foundation,cfgg,greensboro,north carolina,nc,triad,charitable,giving,philanthropy,education,sustainability,giving back,building community,social captial,economy and giving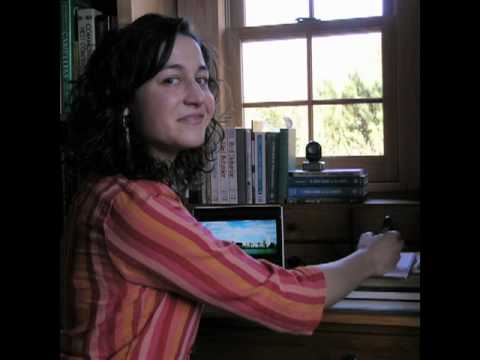 nonprofit,the community foundation,cfgg,greensboro,north carolina,nc,triad,cove creek gardens,philanthropy,education,gardening,sustainability,university internship program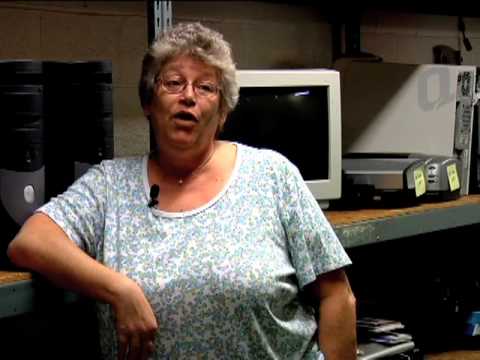 nonprofit,the community foundation,cfgg,greensboro,north carolina,nc,triad,handycapable network,philanthropy,education,sustainability,recycling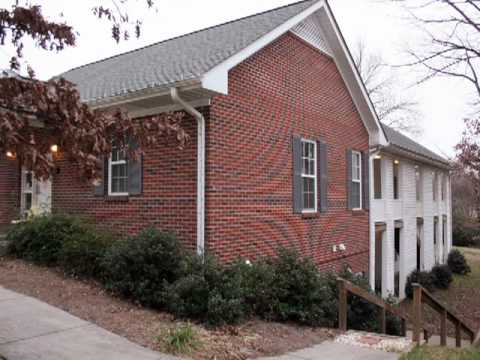 nonprofit,the community foundation,greensboro,north carolina,nc,triad,the servant center,philanthropy,housing,homelessness,hunger,social services,health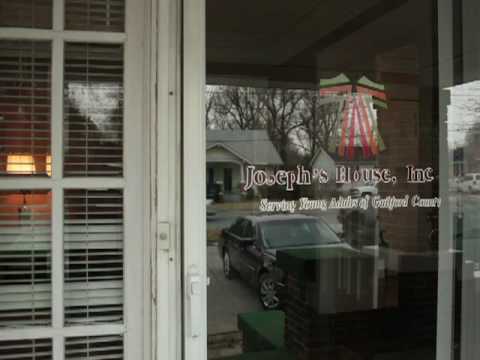 nonprofit,the community foundation,greensboro,north carolina,nc,triad,joseph's house,philanthropy,housing,homelessness,youth,teens,social services,children