Children
The Children's Trust addresses a broad range of issues affecting the future of children in our community, including basic food and shelter, learning disabilities, child abuse, education and artistic enrichment opportunities.
The Calcutta Children's Fund provides food and medical care to support the thousands of children living in the slums of Calcutta, India.
The Henry and Shirley Frye Summertime Kids Fund supports youth programs and summer opportunities for children in Greensboro.
(Greensboro, NC) January 24, 2018 -- The Community Foundation of Greater Greensboro (CFGG) has estab... Read More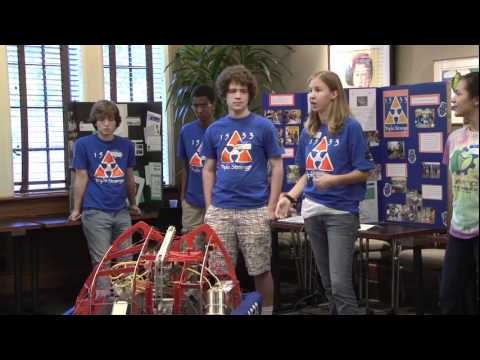 nonprofit,the community foundation,cfgg,greensboro,north carolina,nc,triad,charitable,giving,philanthropy,education,sustainability,giving back,building community,social captial,grants in action,robotics club,innovation,teen grantmaking council,youth,teens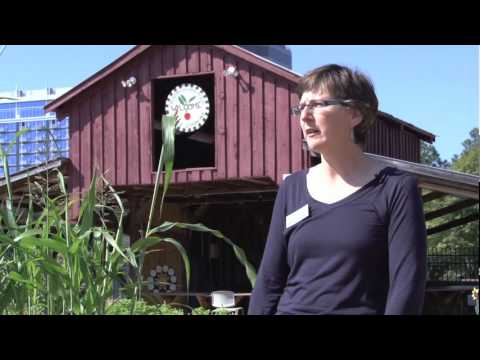 nonprofit,the community foundation,cfgg,greensboro,north carolina,nc,triad,charitable,giving,philanthropy,education,sustainability,giving back,building community,social captial,grants in action,greensboro beautiful,greensboro children's museum,edible schoolyard,health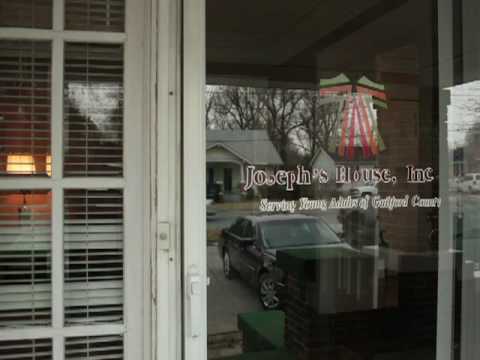 nonprofit,the community foundation,greensboro,north carolina,nc,triad,joseph's house,philanthropy,housing,homelessness,youth,teens,social services,children